Good Morning Great People! I've been up for the past two hours working on sprucing the appearance of this blog…I hope you like it! I felt the previous design was a little too gloomy for its intent. Intent you say? Yes! So I've decided that I want to start driving this bad boy (or girl) into a different direction that I feel would be more beneficial for everyone. Sure, there's plenty of websites, blogs, and even social platforms out there sucking the living life out of you while assuming to be "informing" you of a healthier living. Let's face it – we're stuck on Gilligan's Island with not too many outlets, twiddling our thumbs.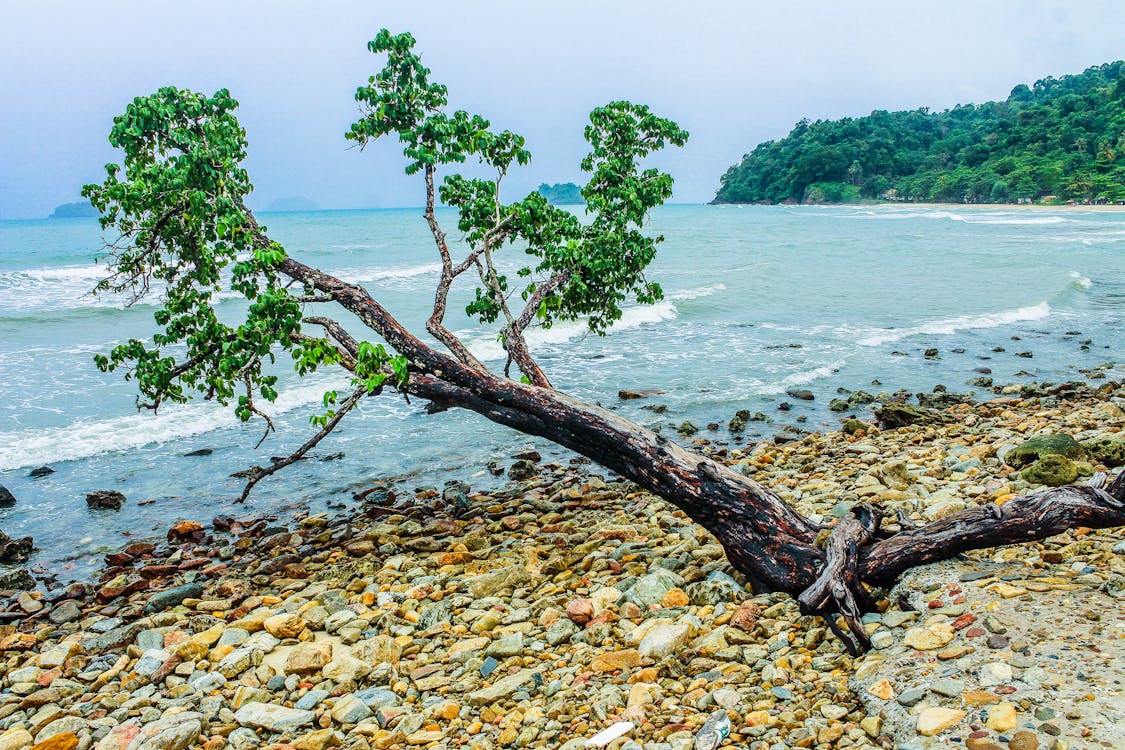 Well I want to show you different ways to improve your life. This will include exercising, eating healthier, and maximizing its potential! Now, I am not self-proclaimed guru – no. I am just a woman who, like you, is stuck in the house on lock down like I stole the last damn cookie out of the cookie jar and got caught redhanded with crumbs on my face. I want to still be able to live a clean lifestyle while not breaking any laws (insert eye roll here). So this here blog is going to be all about "Self-Improvement," with a few outlandish posts in between. Make sure you subscribe either through WordPress directly or via email to receive the notifications.
Did you enjoy this post?